Attention, all slow cooker fans! Costco has a great selection of slow cooker staples that you might otherwise pay more for at other stores. Come this time of year, I love to take a stroll through the aisles of my local warehouse store to see what's in stock — and am always floored by how many options there are! Healthy ones, at that!
Here are some of my favorite healthy slow cooker staples that can be used in limitless ways. Just be sure to clean your pantry out before you go; I promise, you're going to need the space!
6/

Kirkland Signature Organic Diced Tomatoes, $6.50 for eight, 14.5-ounce cans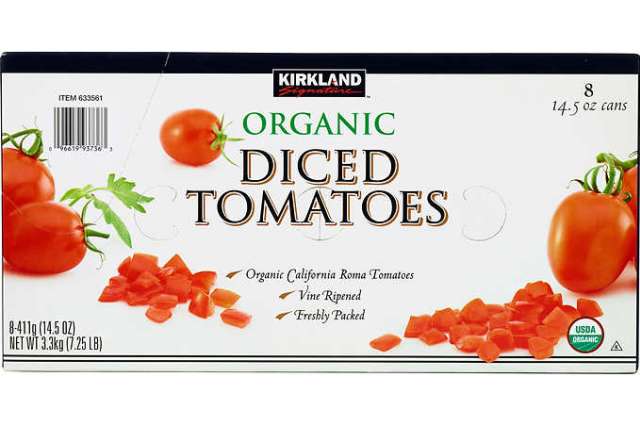 These are a favorite among Kitchn staffers, too. The chunks are decently sized and the sauce is good and not too thick. Speaking of tomatoes, I also like the canned tomato sauce from Costco ($3 for a 105-ounce can). I'll use it to make tomato soup and freeze whatever leftovers I can't use once I open a single can.
5/

Organic Whole Grains, from $8 for three pounds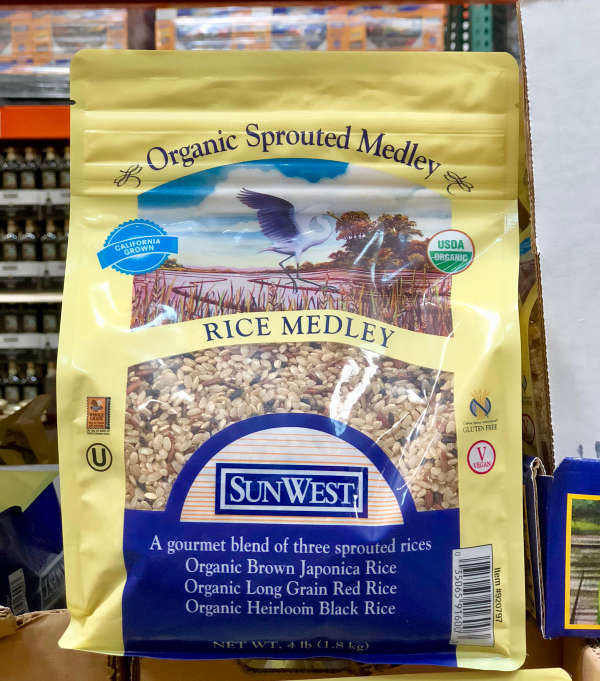 Whole grains are always something I keep an eye out for at Costco, especially in organic options. This blend makes a wonderful addition to any slow cooker soup or stew. And unlike other large bags of rice, this one has a resealable opening, so I don't have to worry about finding another container once I open the pouch. Beyond this, Costco has a fantastic selection of organic oats, quinoa, and brown rice — three of the most nutritious whole grains. Each of these range from $8 to $10 for a three- to five-pound bag.
open th next page