We asked Food Network stars to tell us the weirdest thing they're keeping in the fridge at home. Their answers may surprise you.
Richard Blais: A Boo-Boo Buddy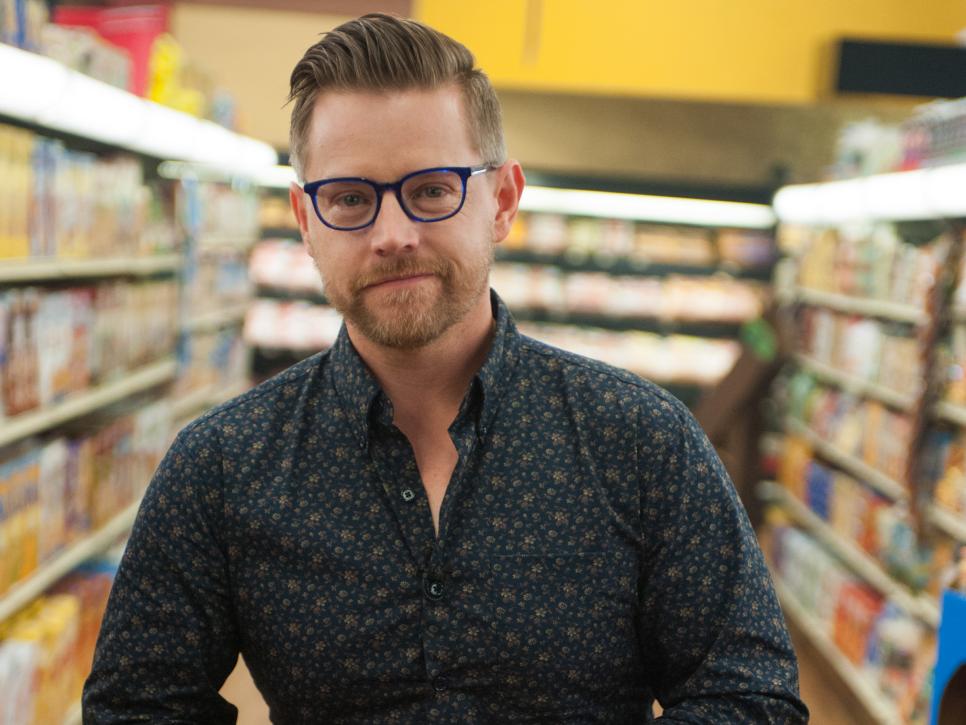 "Something we call 'boo-boo sheep.' It's a stuffed lamb with ice cubes for kids' bumps and bruises. So that's pretty odd."
Eddie Jackson: Spicing Things Up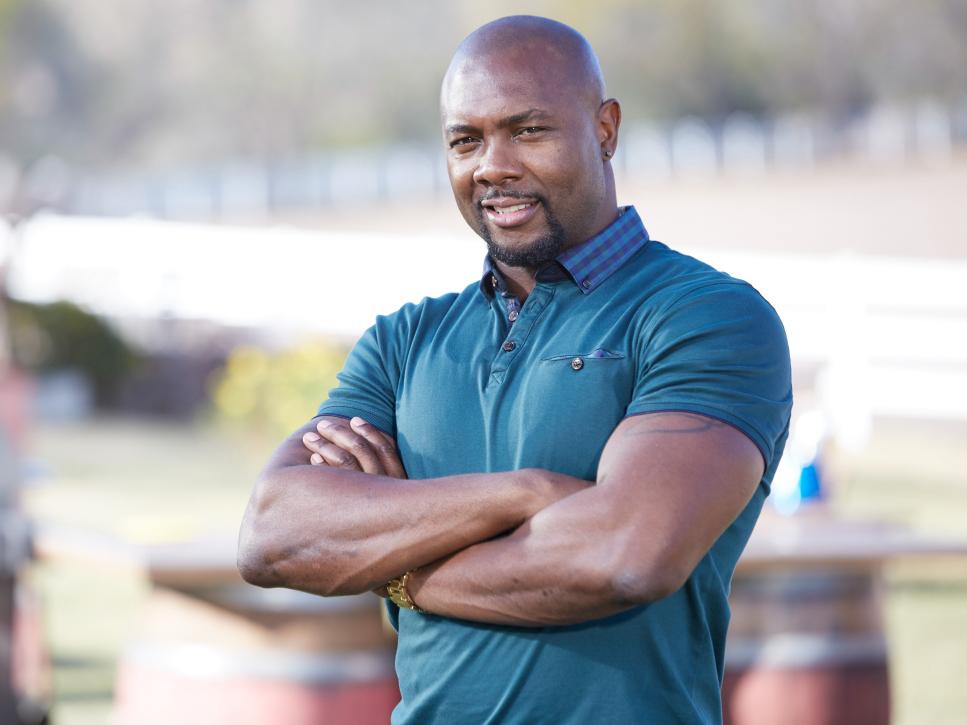 The host admits the strangest thing in his fridge right now is "kimchi mayo."
Melissa d'Arabian: Two-Year-Old Sauce That No One Uses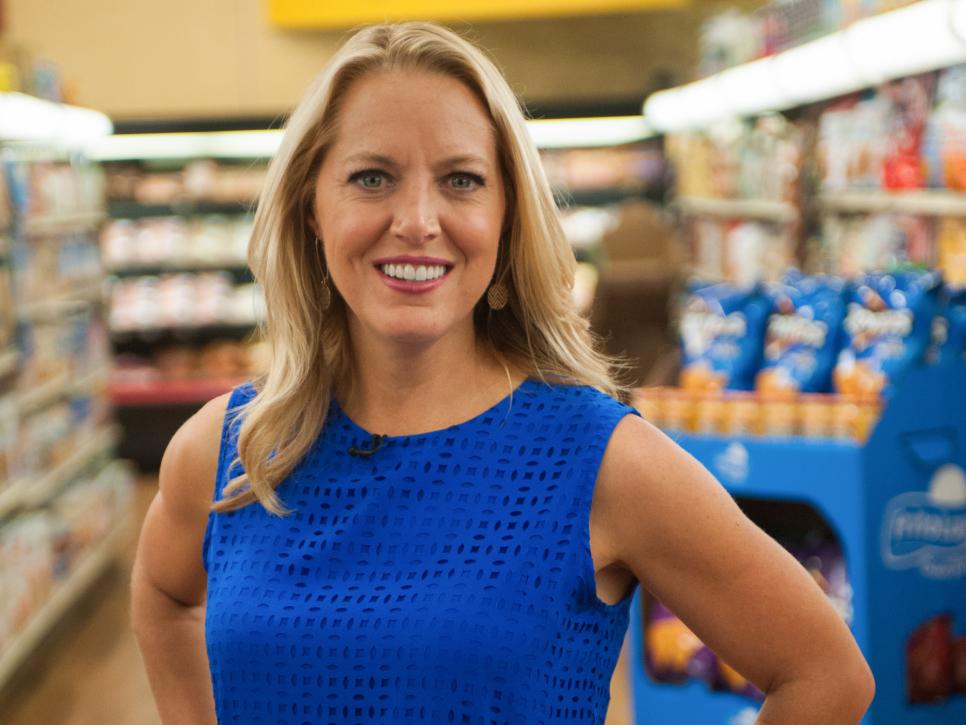 "I have a big bottle of Valentina hot sauce that no one eats. Yet we keep it, because my daughter's name is Valentine. It's huge and takes up tons of space, but so far we've kept it for two years."
Robert Irvine: Grapeseed Oil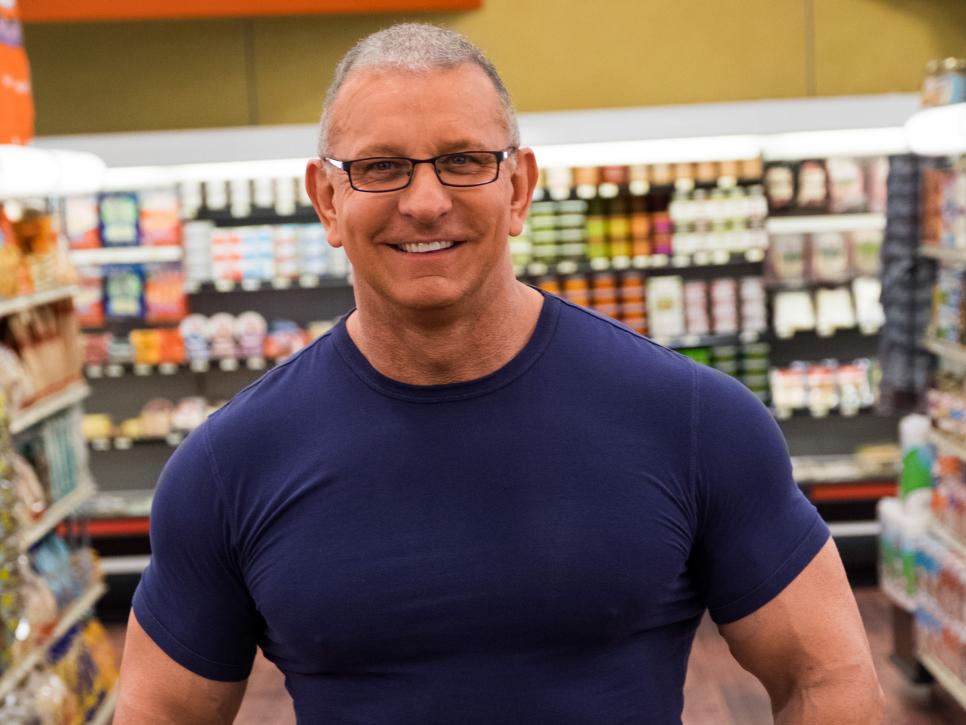 "It's great because it has Omega-3 fatty acids, a higher smoke point and no flavor, so it's the perfect all-purpose cooking oil. It also needs to be stored in a cool location, so I actually recommend keeping it in the refrigerator for best storage results."
Brian Malarkey: Worms for the Kids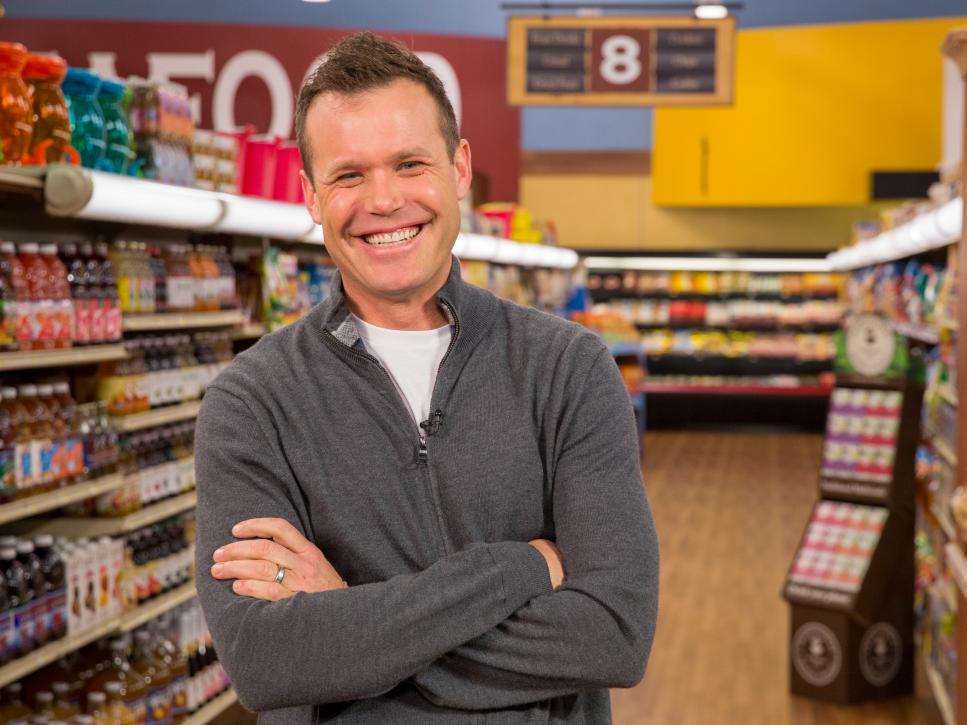 "Red mealworms for the kids' fish tank — they love it (the fish, not the kids)."
Giada De Laurentiis: Dental Accessories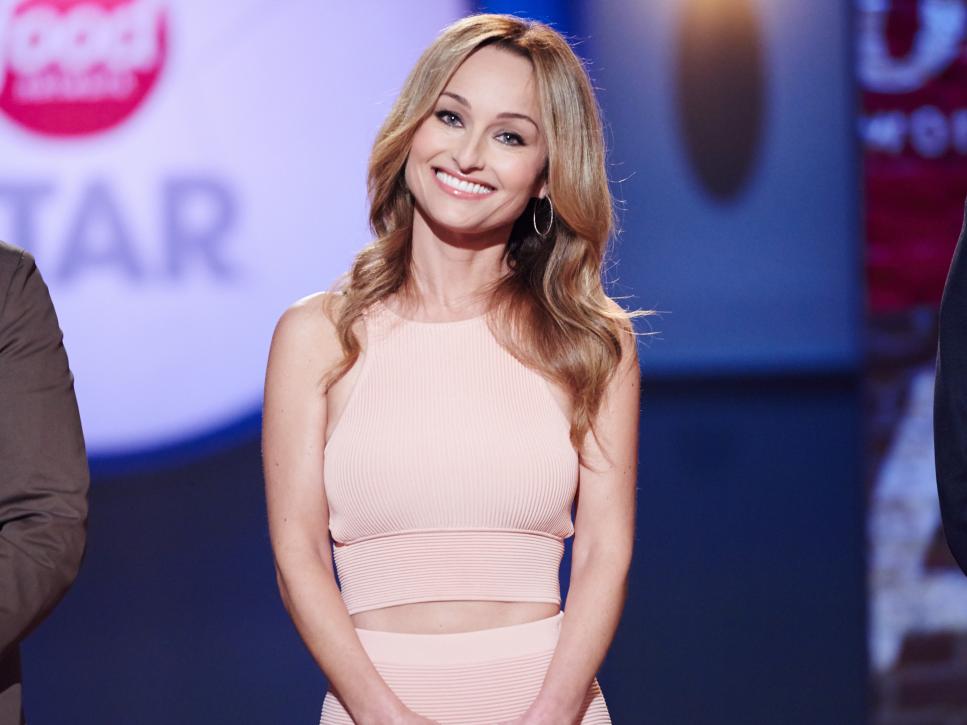 When asked what the oddest thing in her fridge is, Giada admits it's "teeth whitener."
G. Garvin: Pricey Seasoning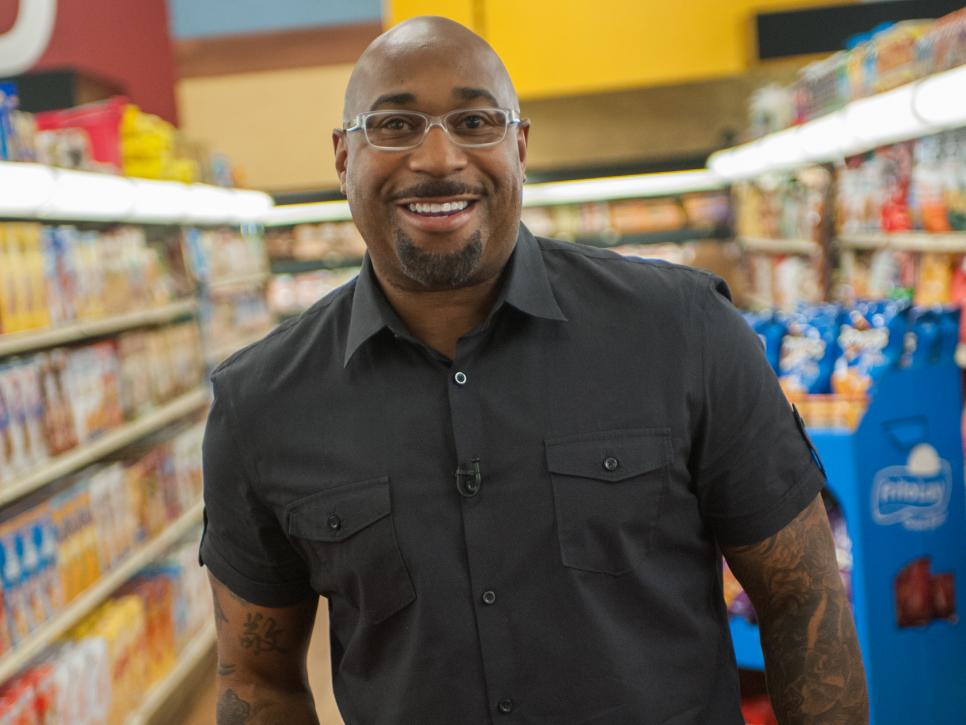 "Yuzukosho. It's a Japanese citrus that is sort of fermented and sort of cooked down. You can only get it in really great sushi restaurants, but it's a really great ingredient and really, really expensive."
Bobby Flay: Leftover Cake for Later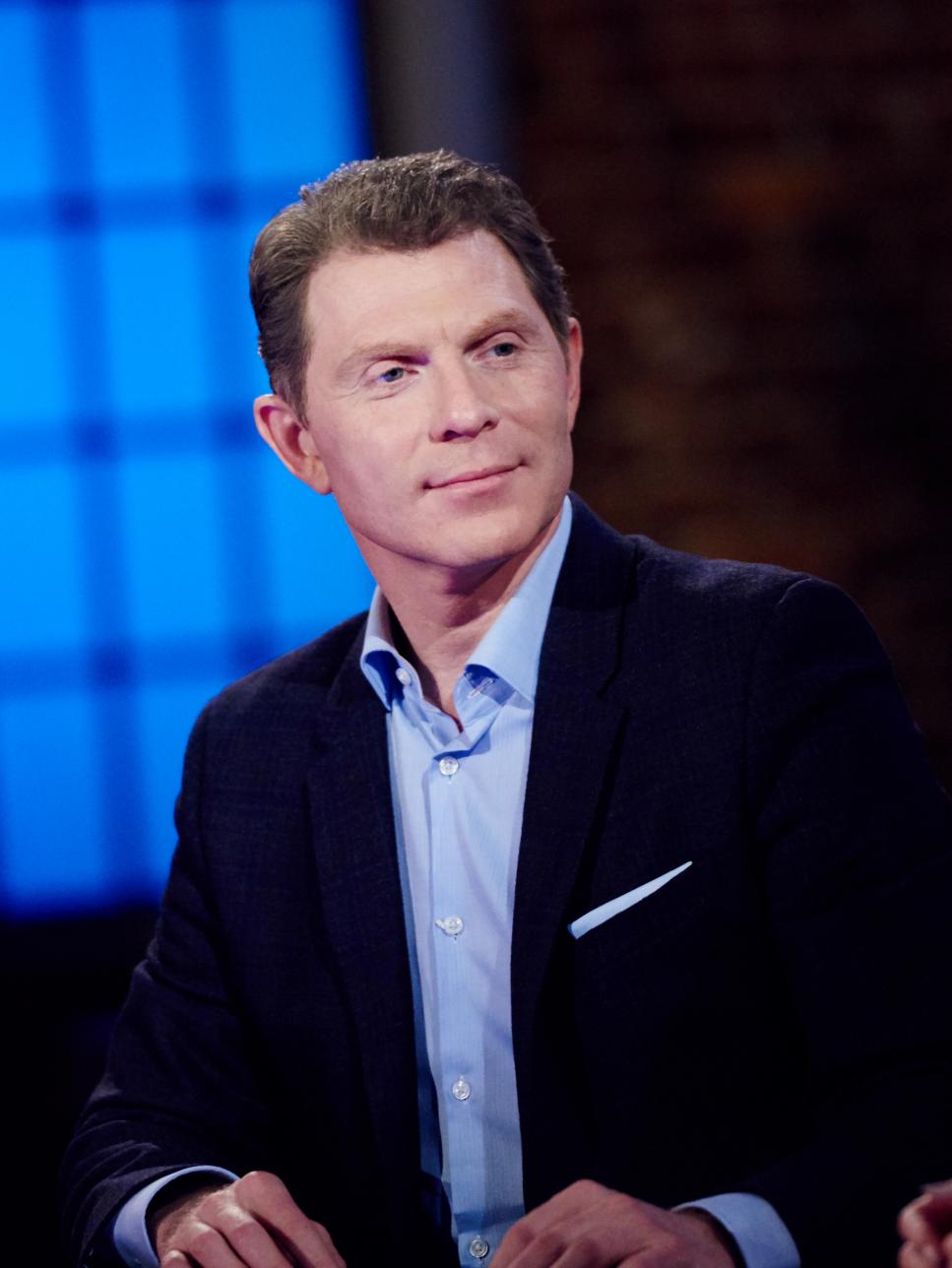 "Frozen birthday cake from Momofuku," says Bobby, when asked what's the weirdest thing in his refrigerator right now.
Duskie Estes: The Early Bird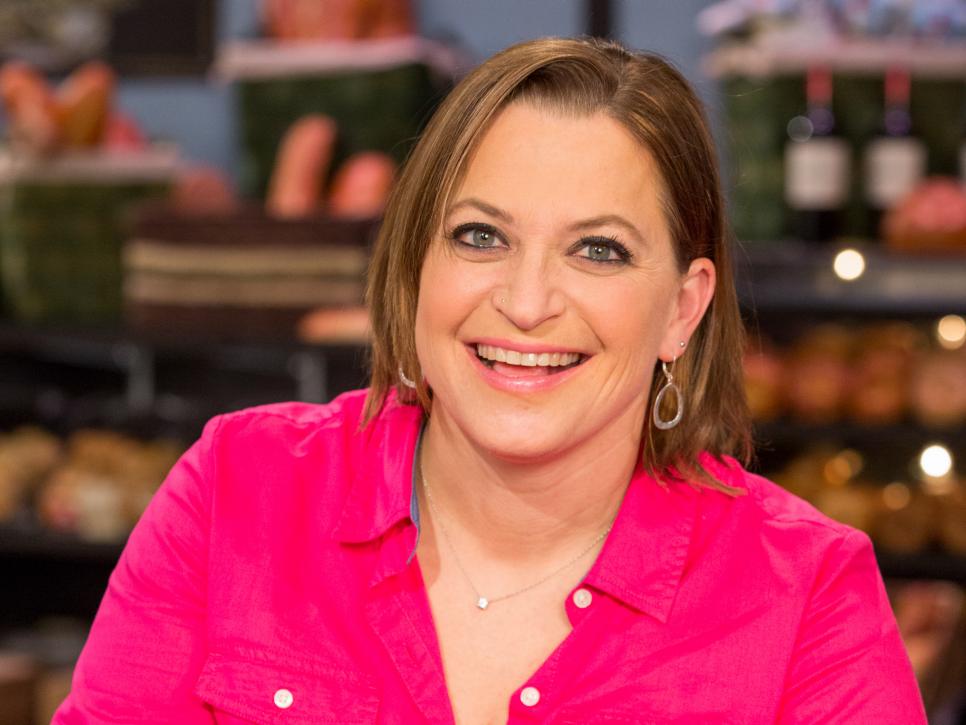 "Pig heads or the rooster that John killed because it crowed too early."
Geoffrey Zakarian: Oversized Eggs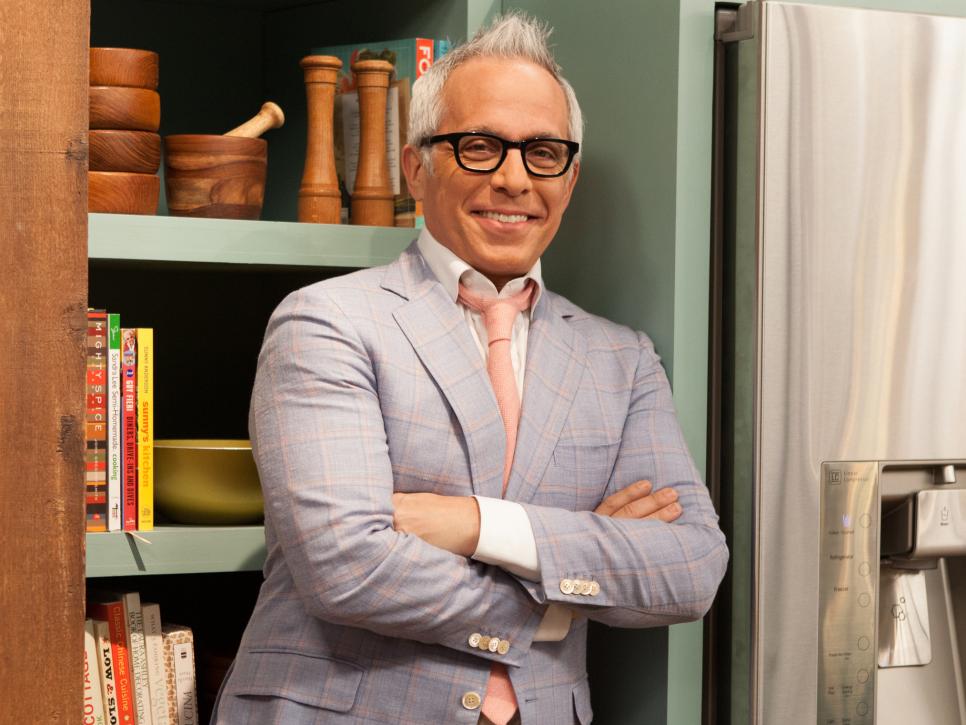 When asked what the weirdest thing in his fridge is, Geoffray says "emu eggs."
Troy Johnson: Thick, Curdled, Salted Milk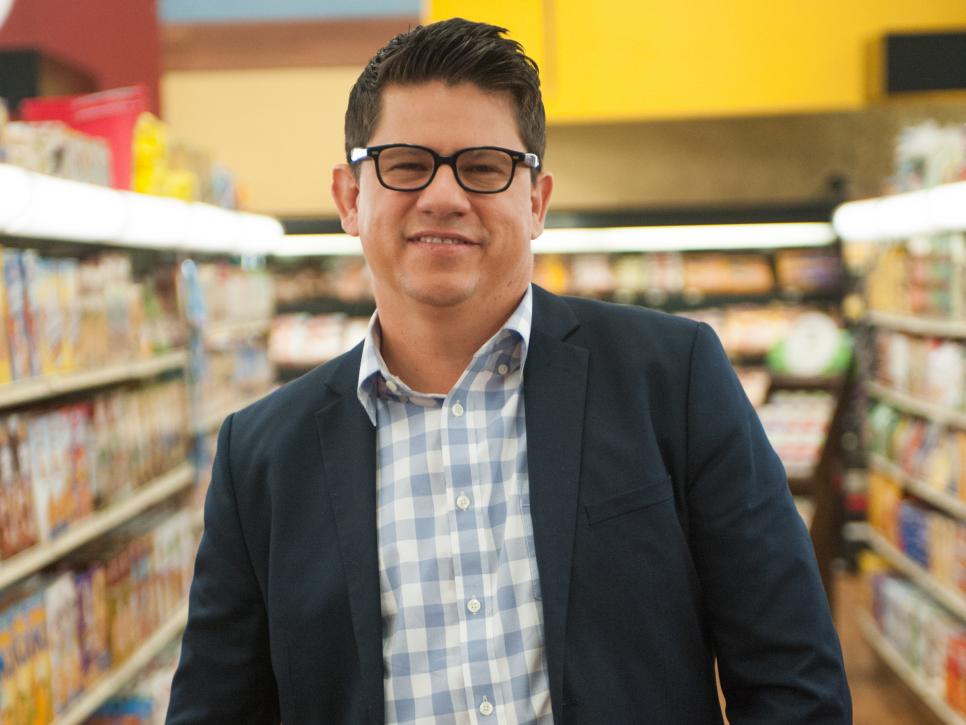 "My wife is Afghan, and they have a thing called doogh, which is basically a creamy yogurt drink. It's like thick, curdled, salted, limed milk. You take one sip of it, you'd feel like you're drinking something like a dairy product that was left out on the shelf at room temperature for way too long and then put back into the refrigerator to pass off as some sort of refreshment. It is the most-unpalatable drink I've ever had in my entire life, and my wife loves it, and God bless her for that."
Aarti Sequeira: Pork Shoulder Jell-O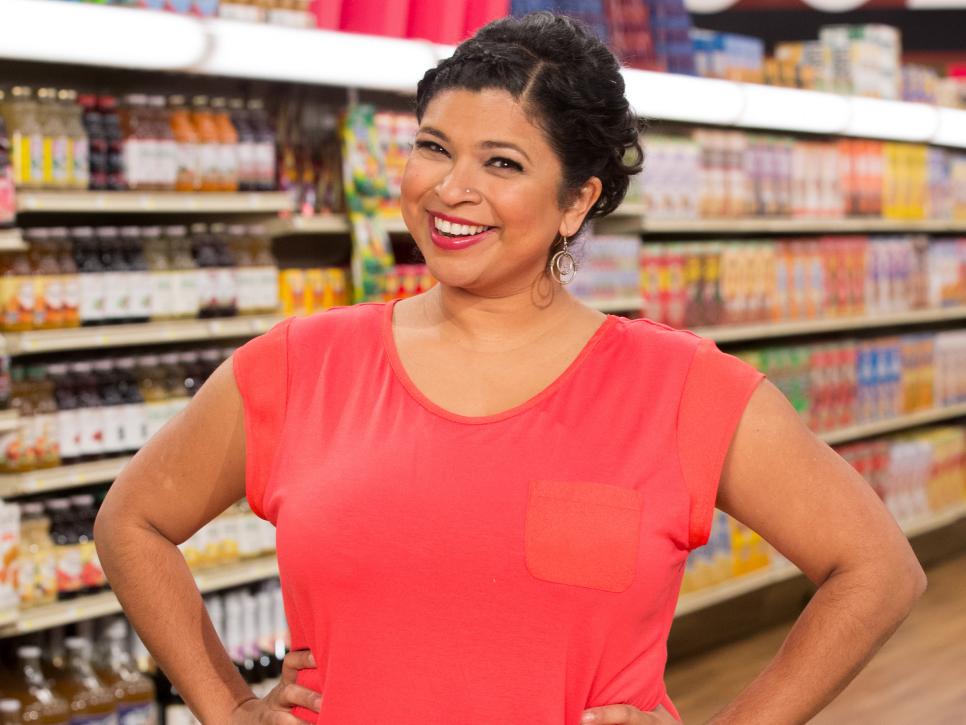 "You would reach in for a tub of yogurt, you would open it up and you would find this brown, shaky, Jell-O-y-looking stuff. … We slow-cooked these pork shoulders … for, like, 12 hours, so the stock has so much gelatin in it that it's this Jell-O."
Madison Cowan: It's His Wife's — He Swears!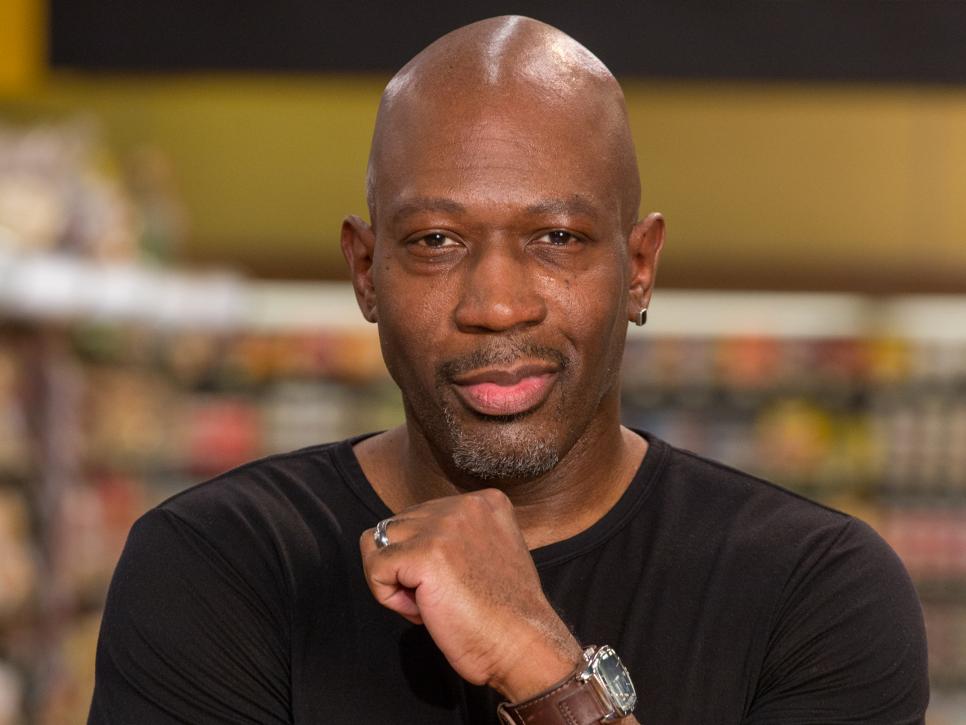 "My wife's pickled herring in mustard cream sauce with beetroot. Period."
Catherine McCord: The Fridge Is Too Crowded to Find Anything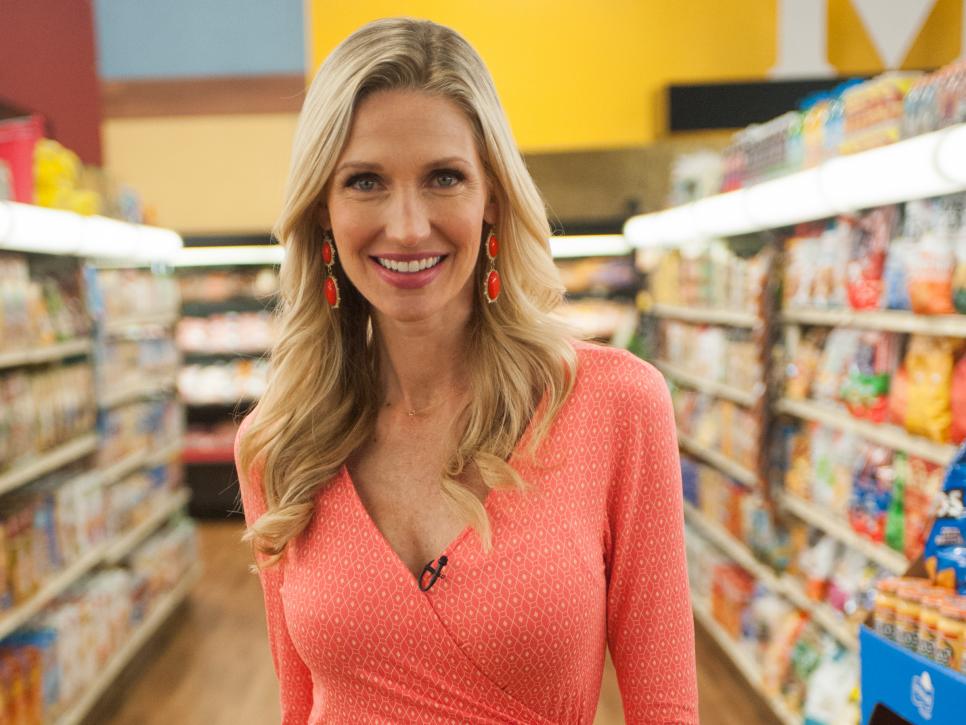 "My husband would say you can't even find your way to anything because our fridge is packed. Probably pickled okra. I just love, love me some pickled okra."
Beau MacMillan: Believe It or Not, American Cheese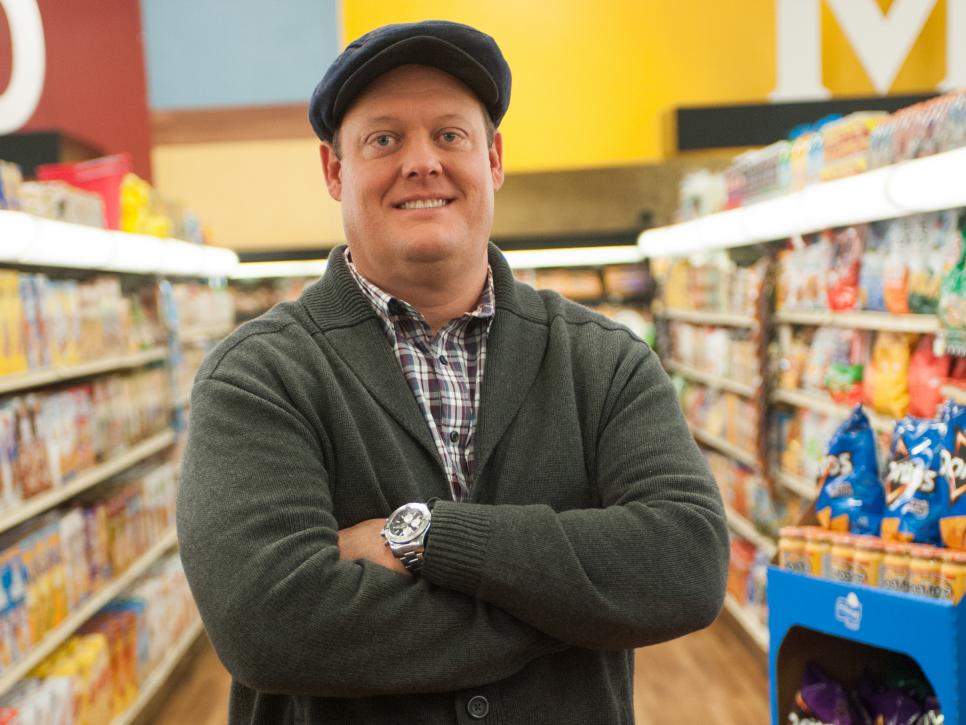 "American cheese slices, to be honest with you. … I've got this weird, freaky thing about American cheese — it's got to go on my burger. I don't care. I'm a cheese lover, but American cheese is where it's at with the burger."
Christy Vega: You've Got to Be Kale-ing Me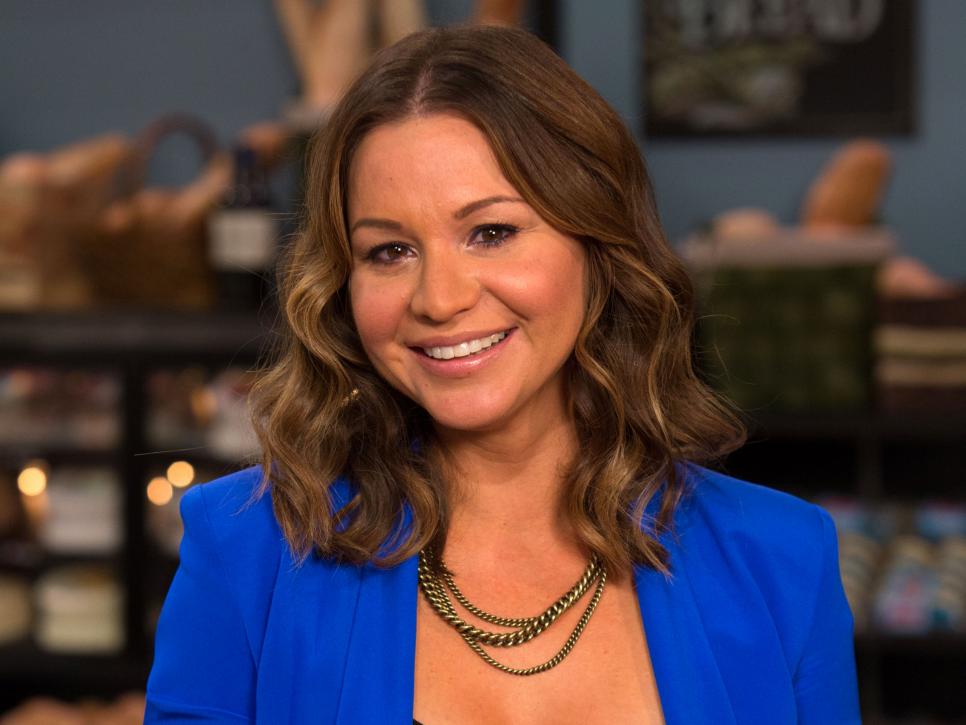 "Probably with four boys you'd be surprised that we have a lot of kale juice going on in the house."
Judy Joo: All Bark and Some Bite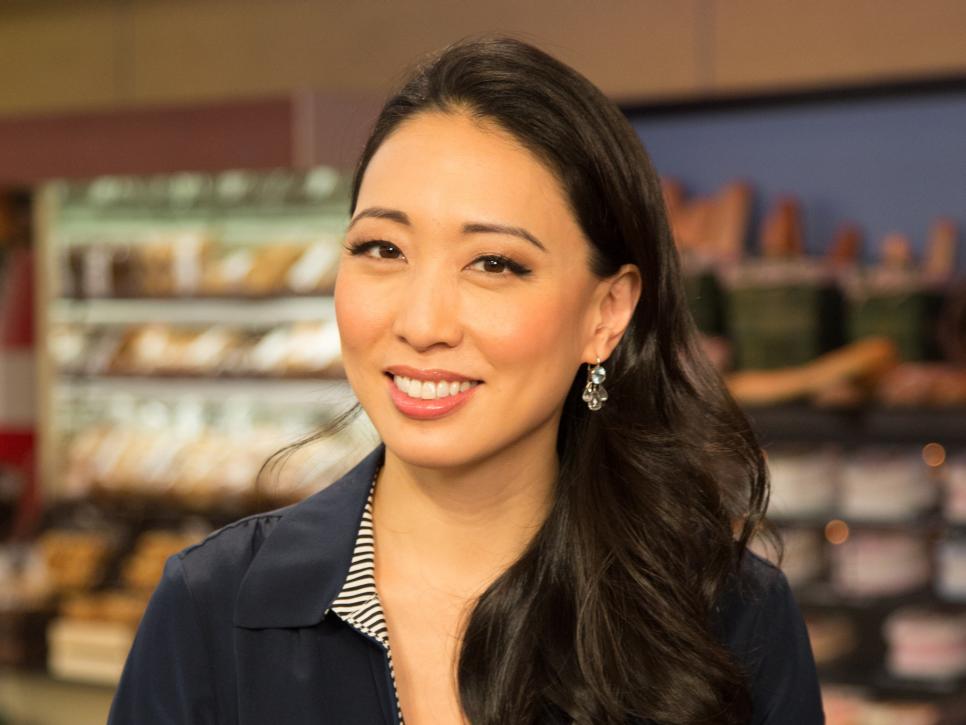 "I have a bunch of Chinese medicinal herbs (lots of bark and dried roots) … I like to use in soups."